DIRECTOR . EDITOR . FILMMAKER
Bobby Viera is a Cuban American director specializing in music videos and commercial entertainment. Viera began his career in music as a producer and songwriter, with the Diaz Brothers production team, focusing on dance remixes for Sony Discos.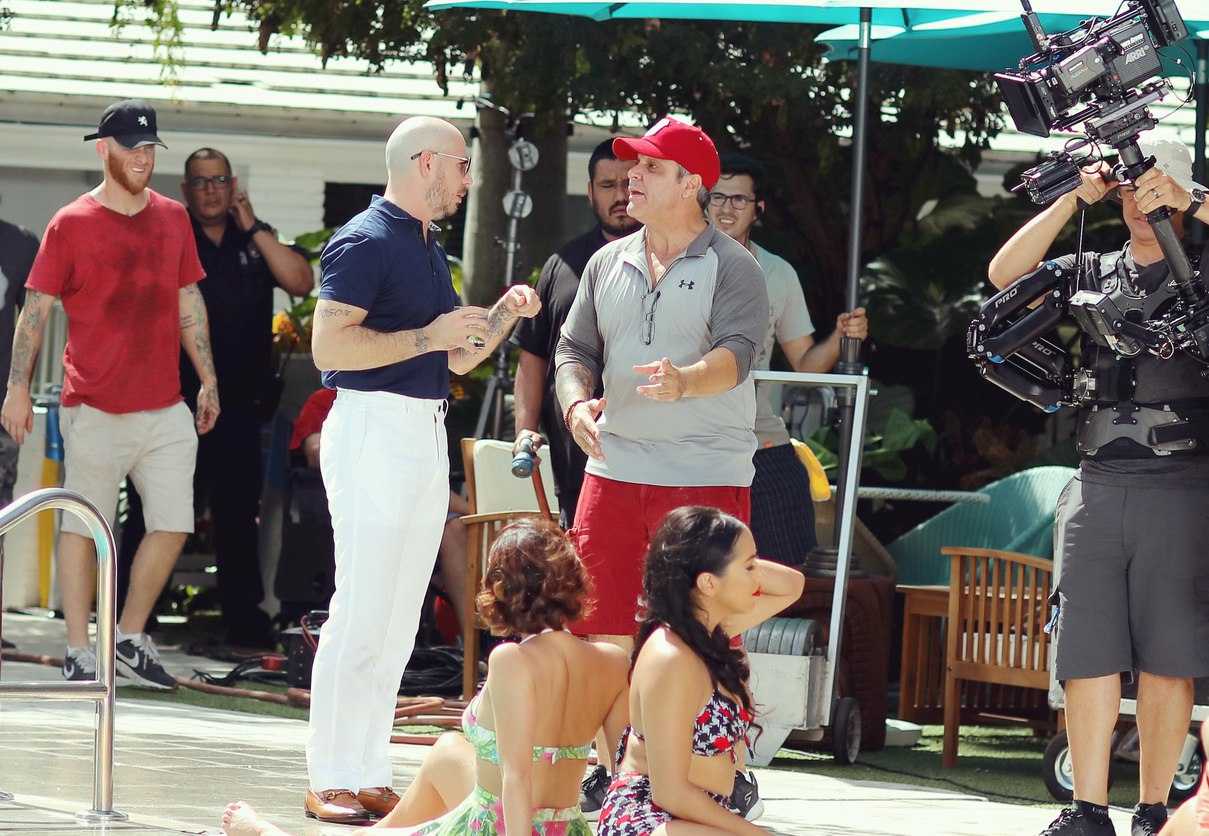 Viera decided to depart from music and begin a career he had always admired. Directing several documentaries for fame rapper, Pitbull, he quickly made a name for himself. Over the next decade he would work with some of music biggest names, including Pitbull, Elvis Crespo, DJ Khaled, Celine Dion & Ludacris.
Viera recently paired up with celebrity wedding photographer, Suzanne Delawar, to direct the wedding films of basketball great Dwayne Wade to Gabrielle Union and comedy superstar Kevin Hart to Eniko Parrish.
Currently, Viera is slated to direct, alongside the legendary Penny Marshall, a documentary regarding hall of fame basketball great, Dennis Rodman. He is also directing a feature film titled "The Gringo", featuring Tom Sizemore.